Dynascan 84" 2500 nit High Brightness LCD DS841LR4
Speciale heldere LCD display voor outdoor of aan raam met zonlicht.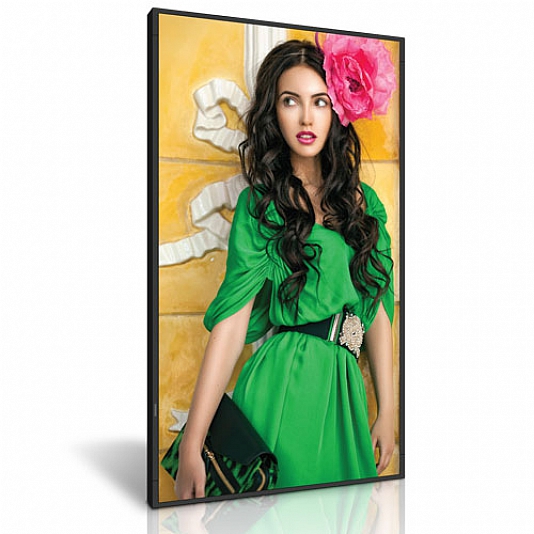 Advies nodig?
Onze productspecialisten staan voor u klaar.
Bel ons, laat u bellen of stuur een bericht.
Wij bellen u terug
Een antwoord via email
Offerte aanvragen
Configureren en bestellen
Pluspunten
Super helder 84" LED scherm voor gebruik in zonlicht.
Meer informatie


Sunlight readable 2500 nits brightness

IPS panel

Blackening defect-free

LED backlit with local dimming

1080p Full HD resolution

Intelligent thermal management system


The DS841LR4 is a 84-inch professional ultra-high brightness LCD. With a maximum brightness rating of 2500 nits, this display features a local dimming LED back light for incredible, high contrast picture quality and low power consumption. The DS841LR4 features an intelligent thermal management system for ultra-quiet 24/7 operation.