Dynascan High Brightness LED LCD Displays
Dynascan High Brightness LED LCD Displays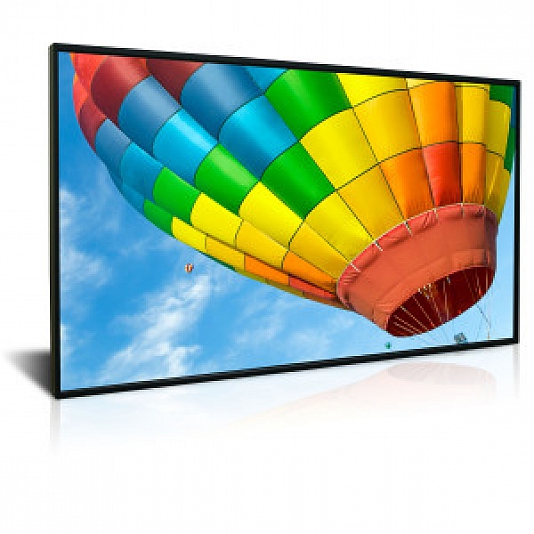 Dynascan schermen zijn geschikt om te gebruiken in daglicht en zonnige buitenomgevingen. De hoge helderheid van 2500 tot 7000 nits staan garant voor een goede zichtbaarheid.
Lees meer...
Dynascan High Brightness LED LCD Displays
Dynascan product omschrijving
The displays are ultra high brightness professional LCD with IPS technology. With a brightness rating of 2500-7000 nits (depending of the model) this display features an LED backlight for incredible, high contrast picture quality and low power consumption. Designed for use in direct sunlight, the specially designed LCD panel prevents "blackening defect" caused by high temperatures.
Blackening Defect free - Free of "Black Spots"

Most residential and commercial screens will blacken or result in isotropic failure when the LCD panel overheats. The displays are equipped with a high temperature LCD panel capable of withstanding temperatures up to 110˚C without blackening – crucial for direct sunlight applications.
Color Temperature and Quality of Dynascan
Ensuring the color and brightness of each screen in a tiled matrix matches can be time-consuming and requires additional calibration hardware. Each screen is individually color calibrated to the D65 (6500K) CIE color standard. Not only does this produce a true, natural white, the color of all screens will be uniform.