TotemLine A2 Multifunctional VESA 32-46"
Totem for flexible VESA mounting of large LCD displays (32-46"), mounting of PC inside,
Casing: powder coated steel, Door: back, Standard colour: Ral 9007, WxHxD (+/-) : 600x1702x600 mm, NO LCD display included!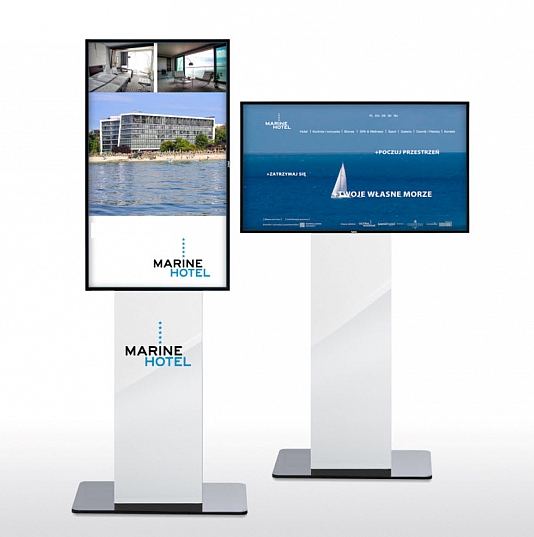 Advies nodig?
Onze productspecialisten staan voor u klaar.
Bel ons, laat u bellen of stuur een bericht.
Wij bellen u terug
Een antwoord via email
Offerte aanvragen
Offerte aanvragen
---
Technische details
| | |
| --- | --- |
| Gewicht (kg) | +- 45kg |
| Dimensies HxBxL (mm) | 1702x600x600 |
| Environment | +5°C - +30°C|max.LF 70% nicht kond |
| Resolution Display | 46" |
| Connections | USB |